This is the last Thursdays Favorite Things for a while, but don't worry I have another fun Thursday post lined up.
Since this is the last Thursdays Favorite Things it is only fitting that it is a guest post.
Meet Sarah.
Sarah is my twitter bff and the gorgeous lady behind
Pencil Skirts & Lattes
. Sarah resides in Nashville, Tennessee and has a fabulous wardrobe of clothes. When you visit her blog you instantly fall in love with style and photos. Her blog is pretty fantastic.
So here's Sarah's favorite things in her own words.
Hello, lovely readers of Fashion By Alicia!! I'm so happy to be guest posting about a few of my Favorite Things at the moment!
Favorite Fall Nail Colors:
From top left: Essie Mamba, Sally Hansen Commander in Chic, Essie Mink Muffs, Rimmel Burgundy Flirt, Essie Power Clutch, OPI Barefoot in Barcelona, Chanel Black Pearl, Sally Hansen Pat on the Black, Maybelline Mocha Blast
Favorite Fall Trend:
FAUX FUR. I cannot get enough of this right now... in the home, to wear... literally OBSESSED with faux fur right now!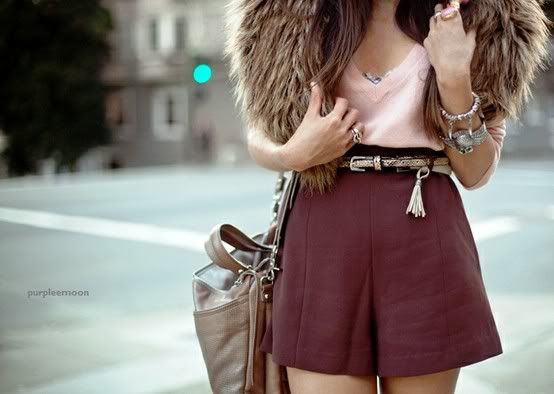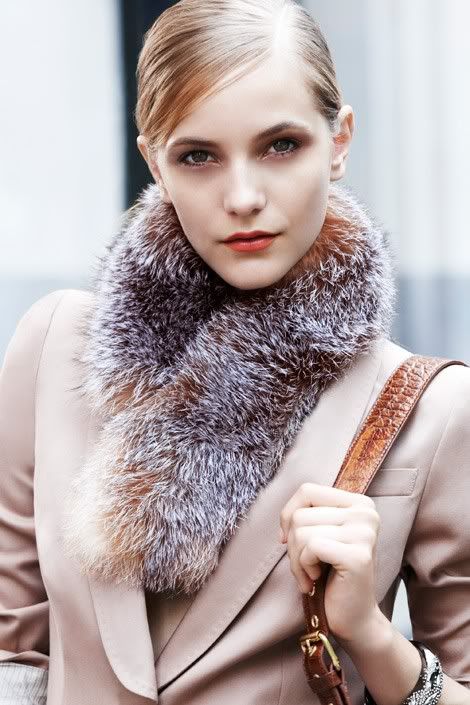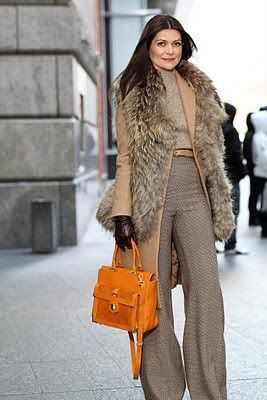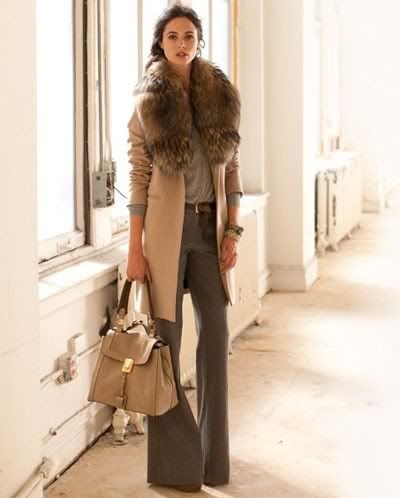 Favorite Thing Always:
Coffee :) This is how I wake up every single morning. (hence
Pencil Skirts & Lattes
)... there is just nothing like the smell and taste of a great cup of coffee on a brisk fall morning. Heaven.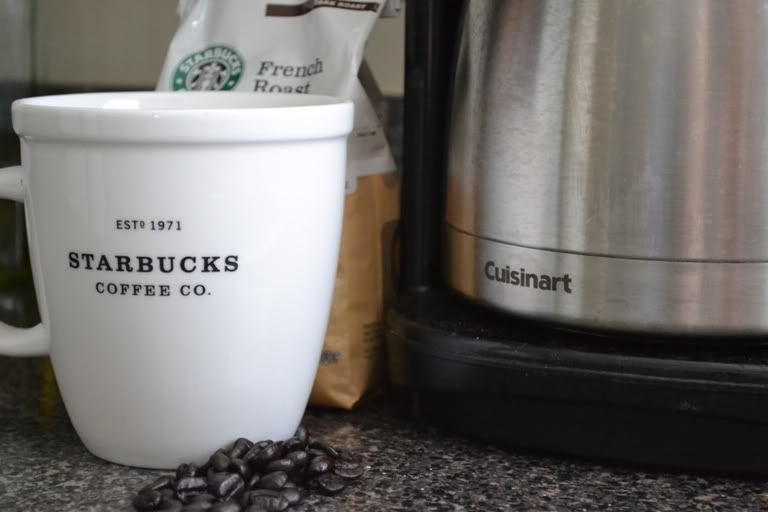 Happy Thursday, Everyone!! :)